From Fiji Times Online (4 June 2016)
Taylor dances his way to Hollywood
by Charlene Lanyon
FORMER Kaila! Star Search winner Jed Taylor is on his way to Los Angeles after being accepted into the Hollywood Immersive Dance Program.
The 20-year-old Rotuman, who won the contest in 2014 with his impressive dance performance, applied to the program but did not think twice about it.
"There were only 20 spots available for dancers from around the world to apply for and after I sent in my application, along with a two-minute audition video, I did not think that I would get in," Taylor said.
"I knew there would be dancers who were far more experienced than me and even those who had trained for so many years for this. When I got the news that I was accepted, it was a complete shock but it was an amazing surprise.
"Even my parents did not believe me until word started to get around and more people knew."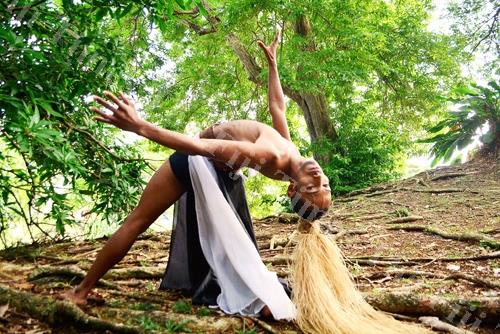 USP Oceania Dance Theatre instructor and performance artist Jed Taylor at the USP grounds yesterday. Picture: Jovesa Naisua