From If.com.au (20 November 2019)
Freshwater Pictures to co-produce 'Until The Dolphin Flies'
Freshwater Pictures' Trish Lake (Early Winter) will team up with NZ's Catherine Fitzgerald from Blueskin Films to co-produce Until the Dolphin Flies, a narrative feature from Pacific Island writer-director Vilsoni Hereniko (The Land Has Eyes). Production is scheduled for 2018.

Until The Dolphin Flies is the story of a man evicted from his land "who struggles to control his anger until a collision of cultural values over a wounded dolphin breaks open his shell of fear and propels him on a new path of self-discovery and healing."
It is based on Robert Barclay's novel 'Melal', set in the Marshall Islands. Hereniko has co-written the script with Queensland-based Joseph Grogan, originally from Micronesia.

"Until the Dolphin Flies is one of the finest stories to emerge from the Pacific about loss and love," said Lake. "While it deals with deep human emotions about a man who is coming to terms with his shortcomings, it is also a culturally rich and humourous story with insights about life in the Marshall Islands."

Freshwater Pictures and Blueskin Films have been developing the script for the last 12 months. It has also passed through the Asia Pacific Screen Lab –an initiative of Griffith Film School, the APSA Academy and NETPAC (Network for the Promotion of Asian Cinema) – and Hawaii's Producers Immersive Creative Lab.

The project was originally awarded a MPA APSA Academy Film Fund grant for script development in 2013. Private donors to NETPAC/USA have also contributed to several trips to the Marshall Island for research and preliminary shooting by cinematographer Paul Atkins and director Hereniko.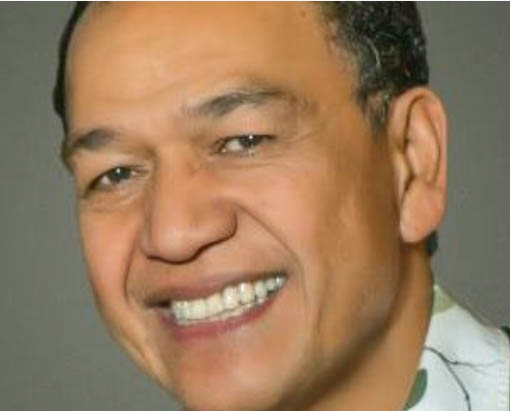 Vilsoni Hereniko
---