Ela Lingovasa Fasala
Post: Assistant Teacher
Responsibilities: Home Economics to Forms 3 and 4.
Background: Originally from Tuvalu and married to Mr Fasala from Paptea. Has 5 children and 3 grand children and hoping for many more. Last year of teaching as will soon retire in December, 2011.
Work Experiences: Worked as a teacher since 1980.Taught English and Social Science for Forms 1 and 2 from 1980 to 1996 and, Home Economics since 1997.
Interest / Hobbies: Reading, sewing, weaving mats and fishing.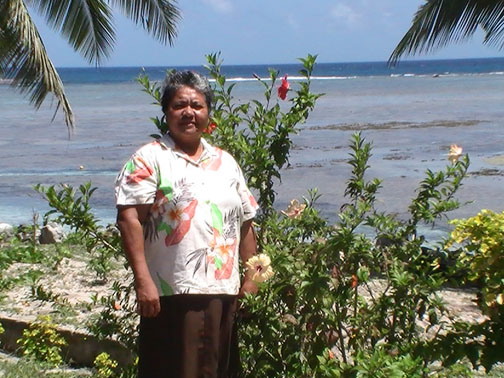 ---