Petero Francisco Tominiko
Post: Assistant Teacher
Responsibilities: Teaches junior mathematics, art and physical education
Background: From Tuakoi Village in Itu'ti'u District. Resides with his family in Tuakoi. Favourite food: dalo and fish in taroro cooked in banana leaves.
Work Experience: Joined Rotuma High School in 1980, and taught junior mathematics, basic science, physical education and art. Had been the Senior Satarua Housemaster for more the 25 years.
Interests / Hobbies: Bible study, spending time with grandchildren and helping out in the kava plantation.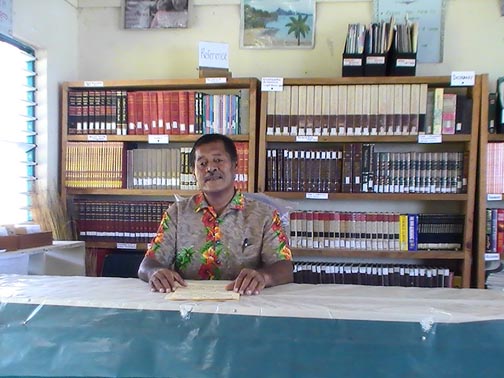 ---