Viliame Katonivualiku
Post: Acting Head of Department – Languages
Responsibilities: Lead, organise and supervise the Language Department in the teaching of English and Rotuman languages. Teaches English, assists in teaching family life education, physical education and sports. Solroroa House teacher and form teacher for form 601.
Background: Hails from Macuata in Vanua Levu. Educated in Fiji from primary to tertiary level. Appreciates Christian values and respects all cultures.
Work Experience: Has served in various schools in Fiji in the Northern, Central and Eastern Divisions for the past 15 years. This includes a variety of co-ed schools in rural, peri-urban and urban areas. Some were largely dominated by I-Taukei, others by Indo-Fijians and some with hostel accommodations.
Interests / Hobbies: Historical and cultural research, family genealogies, events coordination and cultural enrichment. Reading, socialising and taking part in team sports.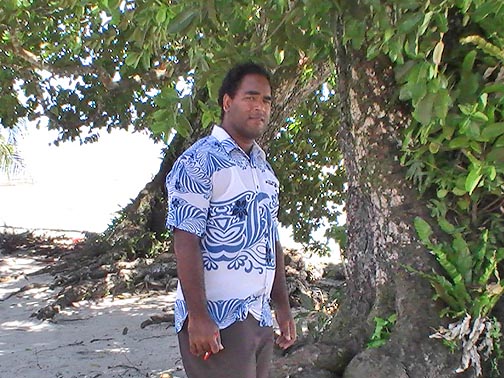 See Fiji Times article of 27 April 2012
---