Vilisoni Rokodreu
Post: Assistant Teacher
Responsibilities: Teaches agriculture science to forms 3, 4, 5 and 6.
Background: Originally from Moce Island in the Lau group. Educated in Fiji from primary to tertiary level. Resides at the government station in Ahau.
Work Experience: Started teaching in year 2000, joined Rotuma High School in 2010.
Interests / Hobbies: Gardening , socialising and travelling.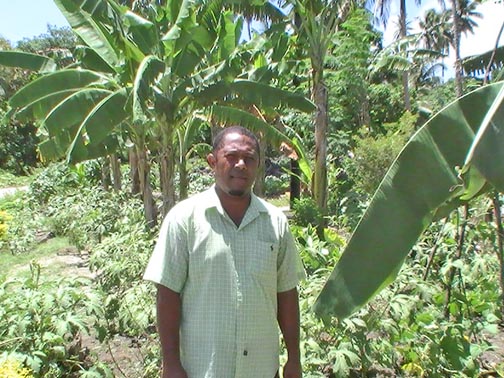 ---